Embedded software engineer – Charleroi, Belgium (M/F)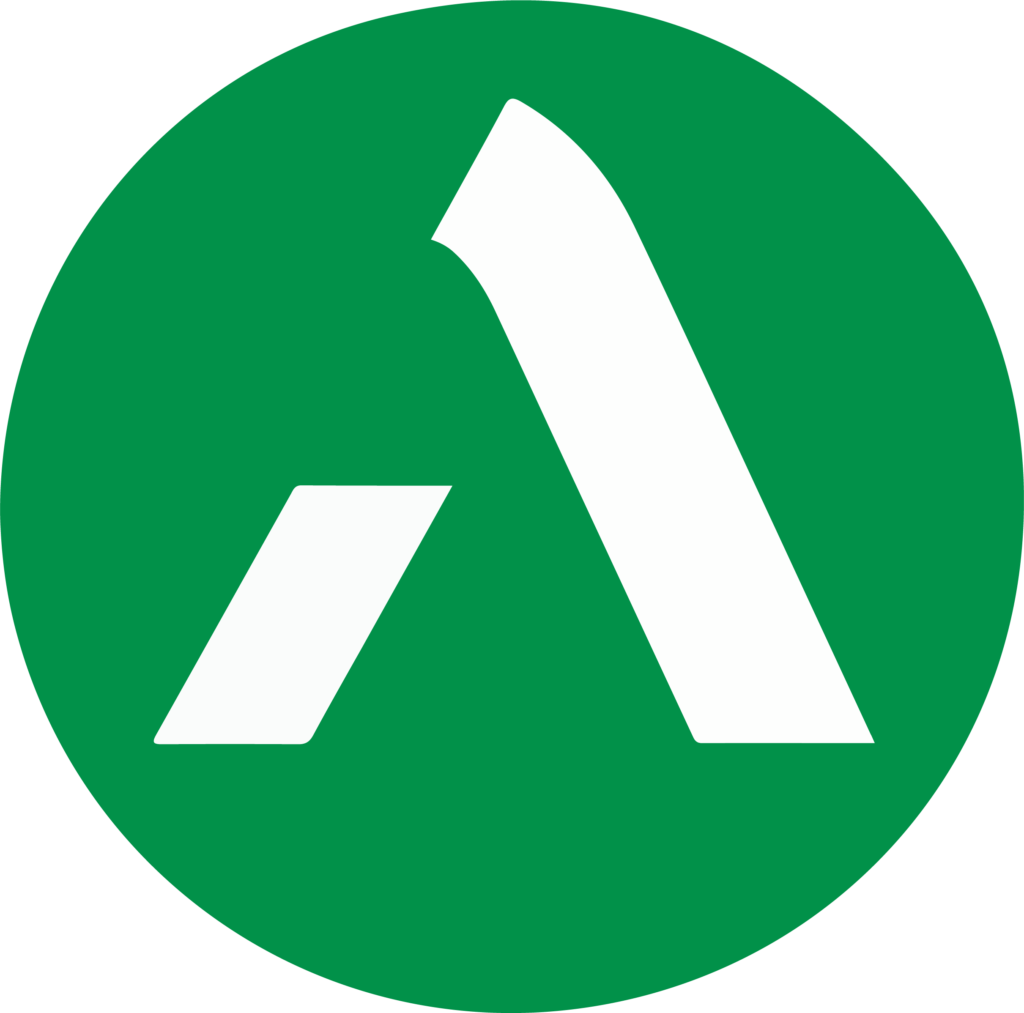 VIE (International Volunteer)
Contribute to the system and sub-system specification and definition of your project in accordance with the customer requirements.
YOU FUTURE TEAM
You works also in collaboration with Test, RAM, Safety and Homologation teams.
You might at times work as system engineers for new and "must win" tenders.
You applie the engineering processes.
YOU MISSIONS OF YOU ACCEPT THEM
Development (& designer tests) of BSw and Middelware (interface with Application Software).
Integration.
Functional tests in lab.
YOU
Educational Requirements
Engineering degree (bac+ 5) with orientation software (or industry, electronics, embedded) with specific training/experience in the fields of software design and development, or other well suited degree/background.
Desired Knowledge / Expérience
Experimented in Sw design and programming
Experimented in real time embedded Sw.
Experimented in railways applications (ERTMS or legacy) (if not, avionic, automobile).
Notions in communication, safety protocols.
Behavioural Skills / Competencies
Rigorous.
Responsible.
Transparency.
Teamwork.
Good autonomy.
Good relationship.
Good mind openness, voluntary to understand and learn more.
Analytical and synthetic turn of mind.
Available for sporadic travels abroad.
Technical Skills & Competencies
Ada programming language (or C or C++ if no knowledge of Ada).
Functional Sw specification (Teamwork tool).
Configuration and Modification management (Clearcase and Clearquest tools).
Good english oral & written expression.
The Astek Group
Founded in France in 1988, Astek is a global player in engineering and technology consulting, present on five continents. With its expertise in many industrial and tertiary sectors, it supports its international clients in the intelligent deployment of their products and services, and in the implementation of their digital transformation.
Since its creation, the Group has based its development on a strong culture of entrepreneurship and innovation, and on the support and skills development of its 7000 employees who are committed every day to promoting combination of digital technologies and complex systems engineering.
Join a Group rapidly developing in France and around the world, forecasting a turnover of 500 M€ in 2022.
✨ More on the Group on our website : https://astekgroup.fr/?lang=en.
Astek has extensive experience in all the major operating areas of the world, with a local presence Poland, Canada, The Netherlands, Belgium, Spain, Mauritius, Madagascar, UAE, Saudi Arabia, China, Hong Kong, Singapore, The Philippines, Malaysia, Portugal, Australia and UK.
Let's meet!
You recognized yourself on the ad and you like Astek!
To find out more about you, Laura, our Talent Acquisition Officer is contacting you.
Our advantages
Astek is green and provides its employees with a bicycle mileage allowance.
A tailor-made CARE program deployed by our HR teams for our employees (https://astekgroup.fr/commitments/)
Our Diversity Charter
Welcome to the team! Go ahead, now it's your turn!
Keywords : engineer – consulting – consultant – test – tests – testing
Job Features
| | |
| --- | --- |
| Job Category | Engineer |
| Lieu | Charleroi - Belgium |