Project Verification and Validation Engineer – Charleroi, Belgium (H/F)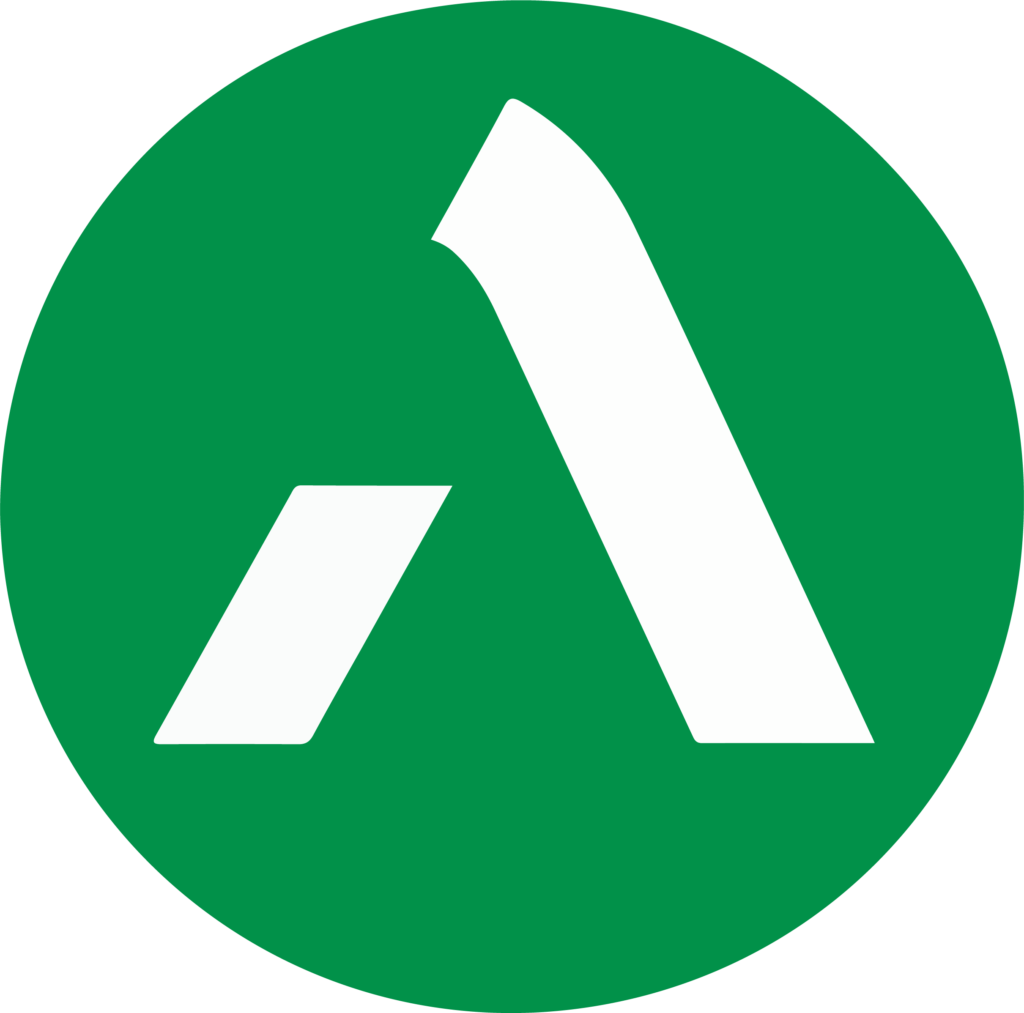 We work in the railway sector with ours customers to develop and market systems, equipment and services for the transport sector (from high-speed trains to metros, tramways and e-buses), passenger solutions, customized services (maintenance, modernization), infrastructure, signaling and digital mobility solutions. You works also in collaboration with Test, RAM, Safety and Homologation teams. You might at times work as system engineers for new and "must win" tenders. You applie the engineering processes.
YOU FUTURE TEAM
You works also in collaboration with Test, RAM, Safety and Homologation teams.
You might at times work as system engineers for new and "must win" tenders.
You applie the engineering processes.
YOUR MISSIONS IF YOU ACCEPT THEM
As Project V&V Engineer for signaling projects, your mission will be to write and execute the verification, integration and validation tests of a specific ETCS technical design, based on, and adapted from the generic ETCS solution, which will fit the client's project needs in terms of Quality, Cost and Delivery.
Inside a team of 2-3 people managed by a V&V Leader, you will be involved in the writing and execution of the project V&V specifications related to in-house tests (Data verification & Validation, functional integration & validation on dedicated test bench) and site tests (Electro Magnetic Compliance, functional, odometric, antenna transmission tests). You will also participate to the specification of the Test & Commissioning procedures for the train series deployment.
It means that you will have to:
– According to the Project Validation Plan written by your V&V Leader, perform full verification and validation of all parameters and data produced on the project
– Write test specifications and test expected results based on technical customer/design requirements;
– Run the tests, analyse the results and write test reports according to the test specifications (forlaboratory and site tests)
– Carry out regression tests after anomalies correction
– Participate to the series site test specification to be performed by Test & Commissioning teams, ensure their correct execution and report
– Provide overview of test progress and anomalies/issues to your V&V Leader
– Participate to the setting of the test bench and tools to carry-out the tests
– Participate to verification and validation document reviews
YOU
Educational Requirements :
Engineering graduate (bac +5) in Electronics, Telecom, Automation, Electricity, Robotics or in
another similar technical specialty is mandatory.
Desired Knowledge / Expérience :
Knowledge of railways signaling systems is an asset.
Background in Test & Integration activities is an asset.
Behavioural Skills / Competencies :
Rigorous and reliable
Team spirit
Listening skills
Autonomy and perseverance
Technical Skills & Competencies :
A full proficient use of English is mandatory and a good command of French would be preferred. Other languages would be assets (especially German and Dutch).
WE
Founded in France in 1988, Astek is a global player in engineering and technology consulting, present on five continents. With its expertise in many industrial and tertiary sectors, it supports its international clients in the intelligent deployment of their products and services, and in the implementation of their digital transformation.
Since its creation, the Group has based its development on a strong culture of entrepreneurship and innovation, and on the support and skills development of its 5,800 employees who are committed every day to promoting combination of digital technologies and complex systems engineering.
Join a Group rapidly developing in France and around the world having achieved a turnover of 358 M€ in 2021. Together « Let's move forward! »
Astek has extensive experience in all the major operating areas of the world, with a local presence Poland, Canada, The Netherlands, Belgium, Spain, Mauritius, Madagascar, UAE, Saudi Arabia, China, Hong Kong, Singapore, The Philippines, Malaysia, Australia and UK.
✨ More on the Group on our website https://astekgroup.fr.
#LI-LP2
Caractéristiques de l'emploi
| | |
| --- | --- |
| Catégorie emploi | Ingénieurs et consultants |
| Job Industry | Transports Terrestres |
| Lieu | Charleroi - Belgium |