System Engineer – Development Center – Charleroi, Belgium (M/F)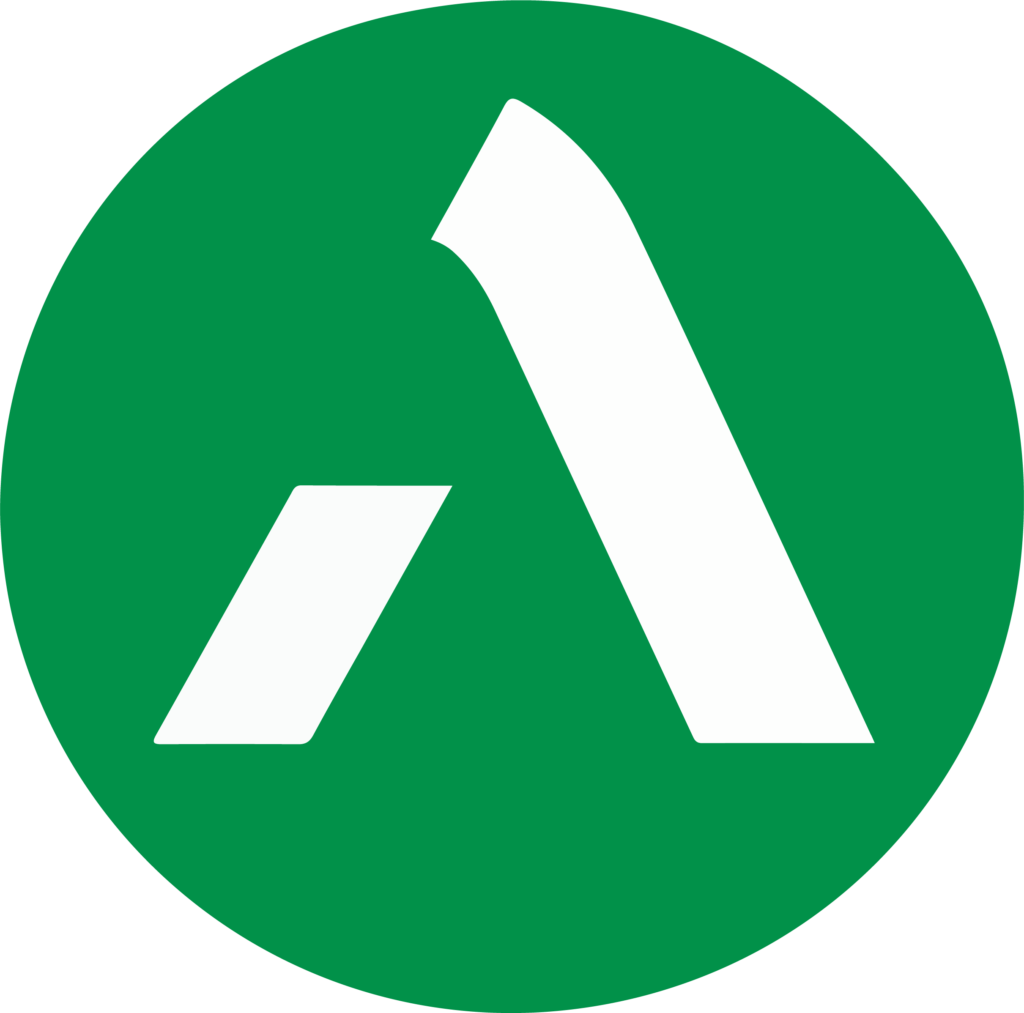 VIE (International Volunteer)
The site in Charleroi has developed unique expertise in complete systems that operate at a global level and focuses on signalling and railway traffic control systems, with a particular emphasis on equipment that complies with the European standard (European Rail Traffic Management System/ ERTMS). The teams develop systems, manufacture prototypes, perform tests and trials, complete approval procedures and manage integration projects. An after-sales/service activity completes the offer for these product groups.
Development Center located in Charleroi, regroups all the R&D activities that aim to develop Signalling solutions, mainly ERTMS (European Rail Traffic Management System) solutions.
YOU FUTURE TEAM
You works also in collaboration with Test, RAM, Safety and Homologation teams.
You might at times work as system engineers for new and "must win" tenders.
You applie the engineering processes.
YOUR MISSIONS IF YOU ACCEPT THEM
By joining a multidisciplinary, multicultural and international team, your mission as System Engineer will be to
analyze, define and develop the Signalling system architecture and functions.
Together with the other members of the team, you will analyze the input needs (external or internal), define and
allocate requirements, evaluate design trade-offs, analyse technical risks, define the system architecture,
functions and interfaces.
As a System Engineer, you will :
– Analyze, clarify and confirm input requirements and needs
– Perform conceptual design by preparing system models, design studies, design rationales, design principles,
real time analysis, modelling & mock-ups… for technical de-risking and optimization
– Solve Interfaces
– Elaborate formal modelling and requirements writing according to design standard and guidelines
– Formalize and maintain the system specifications
– Ensure traceability through-out the formal documentation, up to the input needs
– Partner with RAM, safety, sub-system, cybersecurity, software, product, and V&V teams to develop design
concepts, to ensure specifications completeness and acceptance
– Call, conduct, and participate to technical reviews (design reviews, document reviews) including consultation
to end-users and experts
– Interact with other System Engineers and with other métier engineers to ensure the design fits into the
intended architecture
Keep informed of the evolution of technologies through technological survey :
– Contribute to continuous improvement (Return on Experience, process…)
– Ensure that the system follows standardization approach by reusing existing solutions or by implementing
reusable solutions, and by providing an efficient system deployment kit (tools, user documentation…)
– Provide support to Program external stakeholders (Customers, Users, Tenders)
YOU
Educational Requirements : Engineering graduate (bac +5) in Electronics, Telecom, Automation, Electricity, Robotics or in another similar technical specialty is mandatory.
Basics :
– Writing expectations (in English) : good level of clarity, rigor and concision
– Programming language basic skills
Assets :
– Experimented in modelling method as UML, SADT, SysML, Matlab.
– Experimented in redaction of specification and requirement traceability.
– Background in safety systems (e.g. automotive, aeronautics, railways…)
– Interest in system design or system engineering
– Knowledge of railways signaling systems
Behavioural Skills / Competencies :
– Analytic mindset
– Rigor
– Team spirit
– Proactivity
– Autonomy
– Perseverance
– Good communication
Methodologies et tools :
V-cycle/Waterfall and Agile development model notions
Languages :
A good command of English is mandatory and French.
The Astek Group
Founded in France in 1988, Astek is a global player in engineering and technology consulting, present on five continents. With its expertise in many industrial and tertiary sectors, it supports its international clients in the intelligent deployment of their products and services, and in the implementation of their digital transformation.
Since its creation, the Group has based its development on a strong culture of entrepreneurship and innovation, and on the support and skills development of its 7000 employees who are committed every day to promoting combination of digital technologies and complex systems engineering.
Join a Group rapidly developing in France and around the world, forecasting a turnover of 500 M€ in 2022.
✨ More on the Group on our website : https://astekgroup.fr/?lang=en.
Astek has extensive experience in all the major operating areas of the world, with a local presence Poland, Canada, The Netherlands, Belgium, Spain, Mauritius, Madagascar, UAE, Saudi Arabia, China, Hong Kong, Singapore, The Philippines, Malaysia, Portugal, Australia and UK.
Let's meet!
You recognized yourself on the ad and you like Astek!
To find out more about you, Laura, our Talent Acquisition Officer is contacting you.
Our advantages
Astek is green and provides its employees with a bicycle mileage allowance.
A tailor-made CARE program deployed by our HR teams for our employees (https://astekgroup.fr/commitments/)
Our Diversity Charter
Welcome to the team! Go ahead, now it's your turn!
Keywords : engineer – consulting – consultant – system
Job Features
| | |
| --- | --- |
| Job Category | Engineer |
| Lieu | Charleroi - Belgium |